Peaceful Insights offers psychotherapy services for children, adolescents, adults, and families. Several approaches are used, depending on what best fits your needs, and a mutually agreed upon treatment plan is designed to ensure you're moving in the right direction down your path. Peaceful Insights believes in a strength-based, client-centered, family systems approach that keeps in mind the numerous traumatic events that shape our lives and how our early attachments formualte future relating. 

If you, a loved one, or your family is struggling with depression, anxiety, sleep difficulties, divorce, grief and loss, separation anxiety, attachment struggles, trauma including trauma from abuse and neglect, eating difficulties, sexual orientation difficulties, elimination issues, attention difficulties, disruptive or oppositional behaviors (children) or domestic violence, Peaceful Insights is available to aid in your growth and healing. 

Play therapy is a specialty service offered at Peaceful Insights. It is the most beneficial approach for children. Play is the language of children and toys are their words. Children (as most adults) have a unique capacity to move toward resolution of their internal struggles. Children have limited cognitive abilities and while they can often express themselves using words, expressing ones feeling through words alone is insufficient. While it is important for children to think differently to change behaviors, it is most important that children make changes at their core to remove the residual effects of trauma through discharging energy through gross motor movements inherent in play creating self-regulation.  Therefore, allowing a child to use their most natural way of existing in the world, is how Peaceful Insights capatilizes on this powerful venue to help children heal.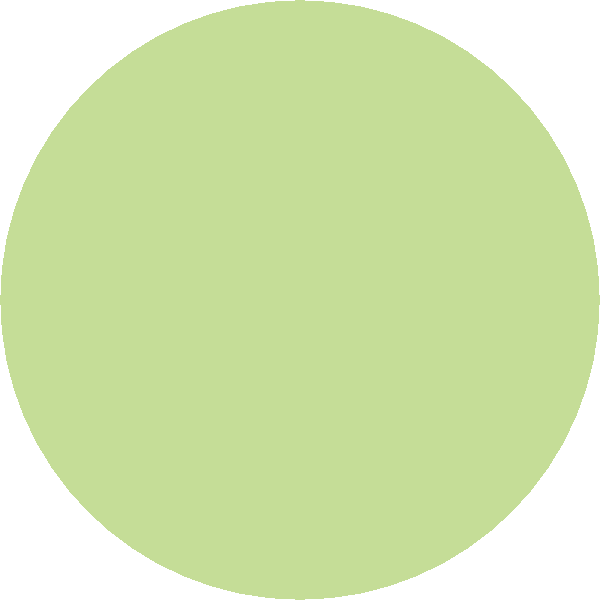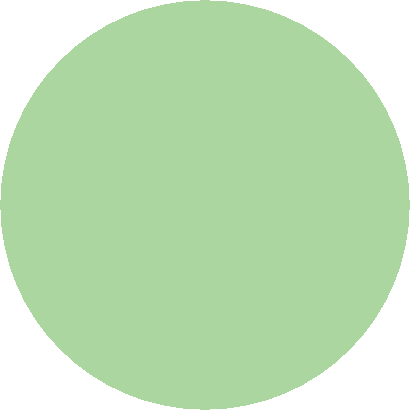 5353 Gamble Drive, Suite 110, St. Louis Park, Minnesota  55416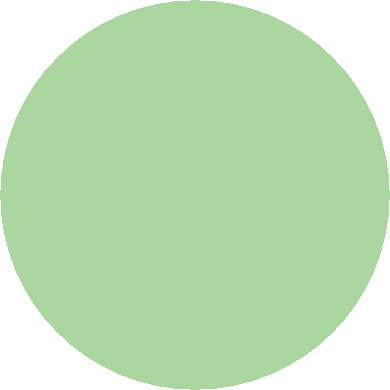 763-432-4072 phone  753-432-4073 fax joy.petermann@yahoo.com