Joy Petermann, MSW, LICSW, RPT-S provides supervision for social work students pursuing licensure.  She is also qualified in providing supervision for play therapists seeking advanced certification as a Registered Play Therapist or Registered Play Therapist-Supervisor through the Association for Play Therapy.

Ms. Petermann adheres to a generalist social work theory and is familiar with numerous modalities of therapy.  Her foundation in clinical experience focuses on a strength based family systems approach, attachment theory and client centered.  Her primary focus for play therapy centers on the Experiential Play Therapy model developed by Drs. Bryon and Carol Norton.  However, she is knowledgeable in other forms of non-directive and directive models of play therapy enhancing supervisees' learning experience.

Ms. Peterman is excited to embark on advanced training in trauma work.  She will begin a three year training program in Somatic Experiencing (www.traumahealing.com) in March 2011.  This advanced knowledge with provide her with a deeper educational base allowing a richer experience for her clients and a broader learning environment for supervisees.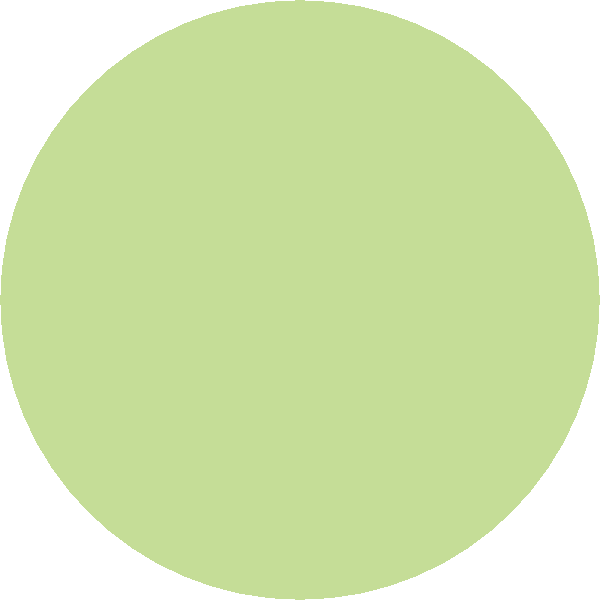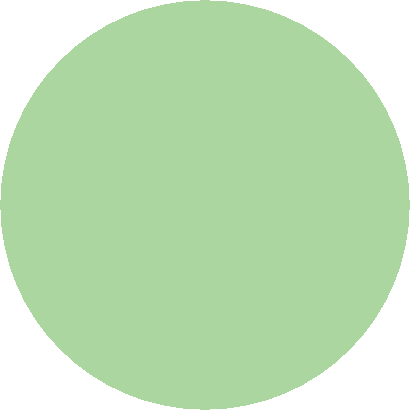 5353 Gamble Drive, Suite 110, St. Louis Park, Minnesota  55416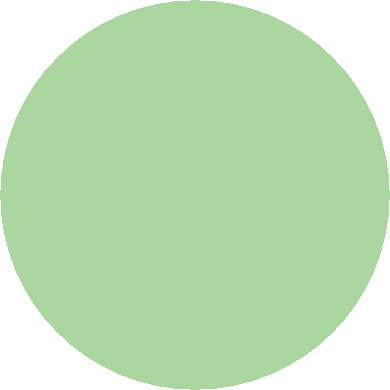 763-432-4072 phone  753-432-4073 fax joy.petermann@yahoo.com