Joy Petermann, MSW, LICSW, RPT-S, founded Peaceful Insights in 2007. She envisioned creating a place of openness, acceptance, and warmth. Peaceful Insights offers clients gentle guidance toward growth and healing. A  caring and compassionate psychotherapist who draws upon her education  and experiences for optimal change and transformation, Joy believes each individual is unique in their physical, spiritual, and mental health needs and will work with you to meet those needs.

Joy Petermann obtained her Bachelor of Arts Degree from the
University of Mary, Bismarck, North Dakota, majoring in
Elementary Education. After completing her undergraduate
degree in 1994, Joy took a year sabbatical volunteering in Antigua,
Guatemala with orphaned and abandoned children from the
Guatemalan Civil War. It was during this incredible, life changing
experience Joy realized her passion for working with children. She
returned to the United States and taught elementary school for
three years before embarking on her graduate studies. 

Joy completed her graduate studies in 2000, receiving a Master
of Social Work Degree from the University of Minnesota. She
continued her educational growth by pursuing advanced education
in play therapy through the Association for Play Therapy. She holds
special certification as a Registered Play Therapist and Supervisor
and is a member of the Association for Play Therapy as well as the National Association of Social Workers.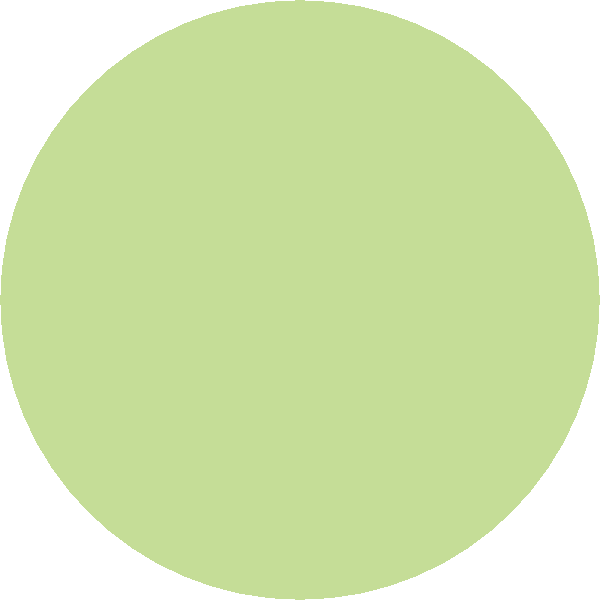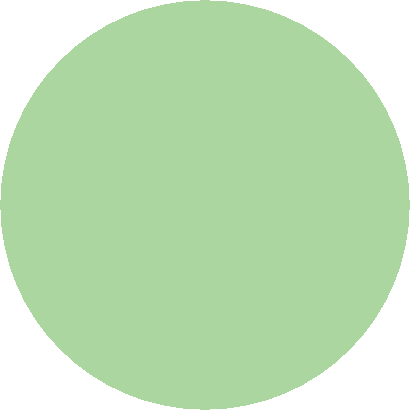 5353 Gamble Drive, Suite 110, St. Louis Park, Minnesota  55416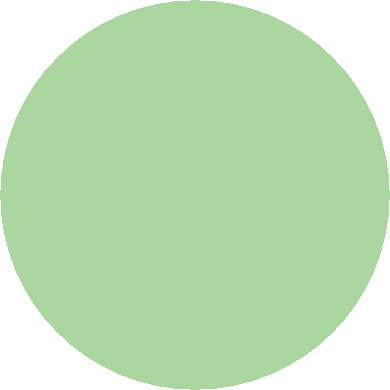 763-432-4072 phone  753-432-4073 fax joy.petermann@yahoo.com